035 | How and where to get your best ideas
Renewal #35 • "Not all those who wander are lost." — J.R.R Tolkien
Hello friends,
We often believe that focusing is the answer to everything. So, we close ourselves in at the office, the desk or even the library so we could spend hours looking at a screen or a piece of paper.
And to some extent, focusing does work: after all, if you have any ambitions, you know you won't get there just by magic. Like in the dictionary, hard work comes before success and you'll need to put in the reps if you if you intend to grow any muscle.
Yet, contrary to common belief, focusing isn't the only way to work hard or to make progress. I mean… if you think about it, where have you ever caught your best ideas?
My guess is…
While taking a walk with a friend or on your own

During your lunch break while talking to a friend or a colleague

In the shower or on your way to the toilets

While playing a game or watching a YouTube video

Or, pretty much any other "uncommon place".
More often than not, you will find answers and ideas in places you never expected to find them. So, don't be afraid to get inspired, to go in nature, to wander without a precise purpose. Take breaks from focusing and go out to explore!
"Not all those who wander are lost." — J.R.R Tolkien
These days, I'm particularly fascinated by how our brain works and what are the best ways to learn effectively. I'll continue to research, experiment and explore before sharing what I discover with you here and on the blog. If you can't wait, I would suggest you follow me on Twitter 🐦.
---
Quick Note: the newsletter has now moved to Substack (previously Mailchimp), a simpler platform to use which opens many future possibilities. If you were already subscribed, this should be of no change to you. Otherwise, if you were forwarded this newsletter, you can subscribe here:
---
— What I loved this week
Here's what I've been loving this week:
📱 One app I'm loving: Inoreader • I was looking for an alternative to Feedly as an RSS reader to discover and consume new content, and this app is just amazingly designed.
📖 One book I'm loving: Isaac Newton by James Gleick. I'm particularly enjoying to read the story of the father of Calculus and Modern Physics. Although he only wrote for himself and never published any work, the genius of Newton permanently changed our world.
🎶 Songs I'm loving: The vibes of the Lo-Fi playlist on Spotify have been literally rocking my week and allowed me to focus better.
✏️ Some posts & videos I've learned from:
🗣 Quote of the week: "Our life is an apprenticeship to the truth that around every circle another can be drawn; that there is no end in nature, but every end is a beginning; that there is always another dawn risen on mid-noon, and under every deep a lower deep opens."

— Ralph Waldo Emerson
---
— What I created for you this week
Here is what I've created for you and around the web in the last few days.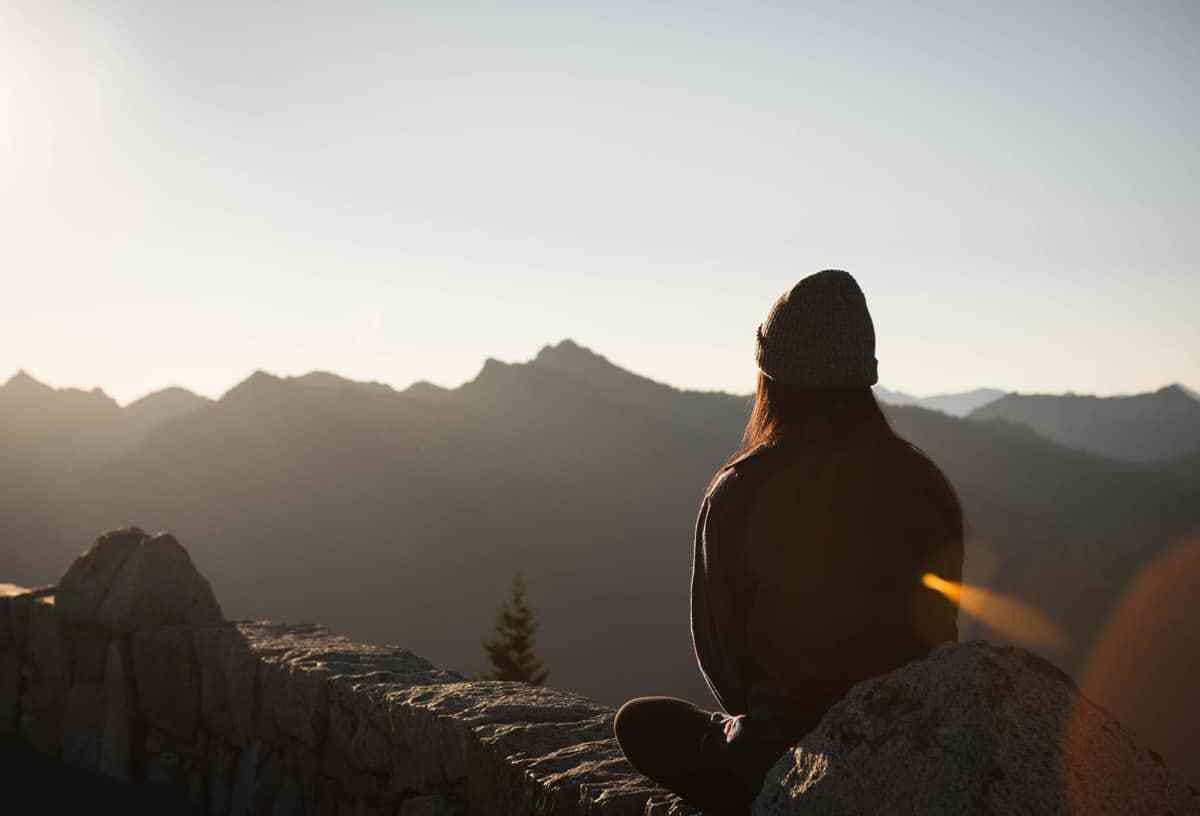 Stop overthinking, time is your ally
We often picture time as a foe, something we should beat to get to get to success faster. So we are tempted to sleep less, to spend less time with our loved ones, so convinced as we are that it is the key to happiness. But when it comes to playing hide and seek, time isn't a novice player.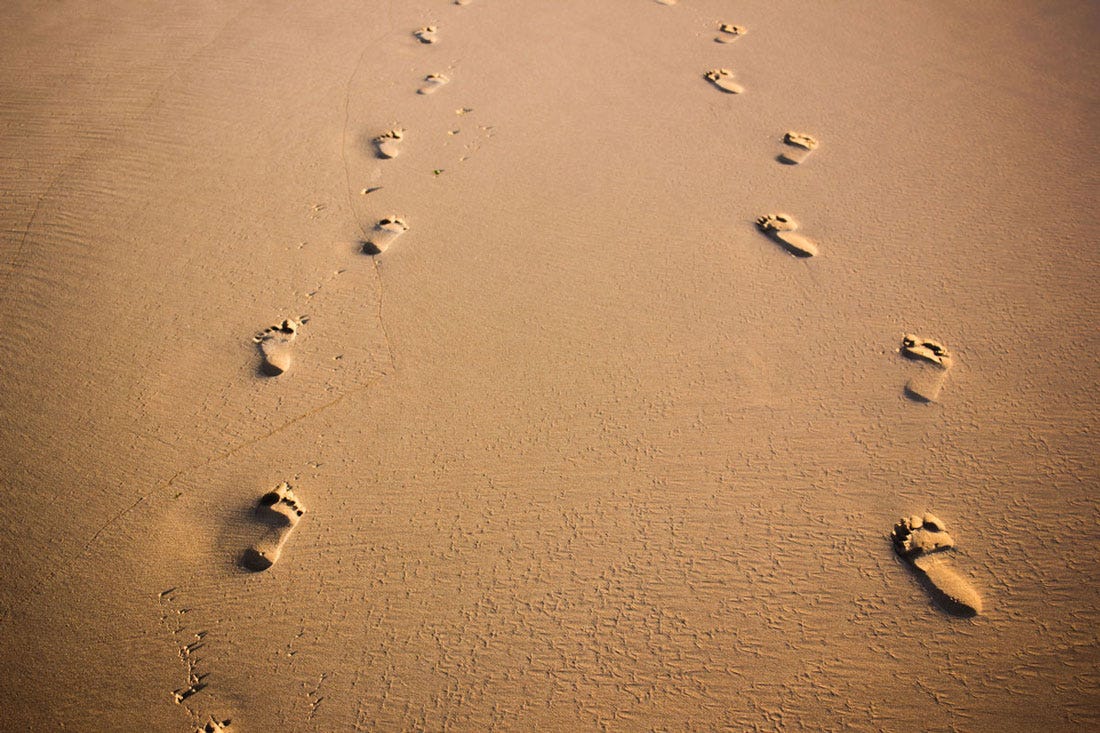 The Joy of Leaving Footprints
I value the idea of leaving footprints of what I do and think so I can come back to them later. Here is why I think you should too.
Writing for Siècle Digital (in French)
For those who are interested, I write more and more posts as a Freelance writer for Siècle Digital (a news publication about tech & Digital news in France).
Now, thanks to Substack, you can comment and reply! Don't hesitate to tell me what you think of the new format of the newsletter. 💭